Looking for pool hours & info? Click the Aquatic Facilities tab under Activities!
NOTICE: SWIM LESSON REGISTRATION TEMPORARILY CLOSED
Due to limited instructor availbility and a full waiting list, registration for swim lessons is temporarily closed. Re-opening of registration will be announced on this page and on Parks and Rec social media.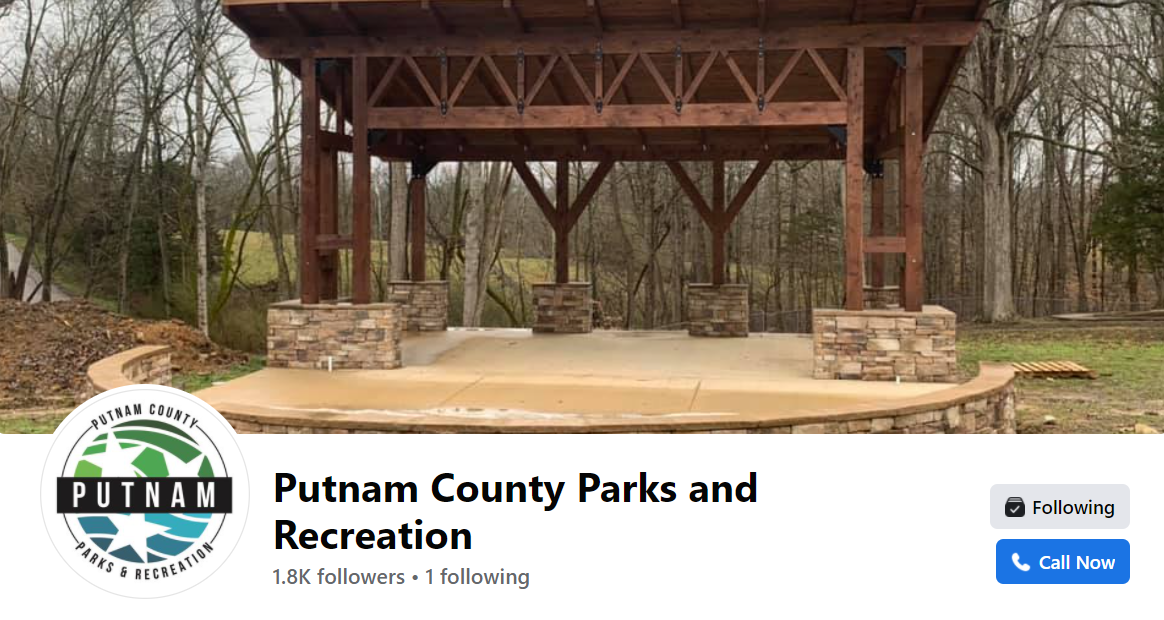 Our Facebook page is the best way to get up to date news about activities, facility closures, and see photos of ongoing projects. Click the photo above to be rerouted to our Facebook page.
Our Instagram page is full of updates about our facilities and photos of our staff and community members. Follow our Instagram so you do not miss out on any news or featured photos.
Plan your events
Look under the facilities tab to see a list of all the community centers, parks, and other spaces you can reserve for events.
Get active
Look under the activities tab for our indoor, outdoor, and water activities to get your blood pumping! You can also find the tennis court schedule there!
Gallery
Look under the gallery tab to see what we have been working on lately!
Event Schedule
Look under the events tab to see all the exciting events relating to Parks and Rec.
Get information
Have a question? You can find solutions under the info tab.
Find a league
Under the leagues tab you can find resources for local youth sports leagues and keep up to date on leagues we host.
Find a summer job
Find more information about our seasonal summer job opportunities at the Monterey and Cookeville community pools.