Parks and Recreation Facilities
Here you can find Community Centers, Parks, and
other Facilities that are available to rent for private events
More Information
Bloomington Springs Community Center
5799 Martin Creek Road
Bloomington Springs, TN 38545
For rental information, contact:
Arlene Bush, President
931.979.9999
More Information
Boma Community Center
3500 Boma Community Center Road
Baxter TN 38544
For rental information, contact:
Eris Bryant, Facility Manager
931.858.4356
More Information
Buffalo Valley Community Center
2717 Buffalo Valley Road
Buffalo Valley, TN 38548
For rental information, contact:
Betty Williams
931.858.4904
More Information
Cedar Hill Community Center
9040 Nashville Hwy
Baxter, TN 38544
For rental information, contact:
Kathy Brewington
931.510.2227
More Information
Cookeville Community Center
240 Carlen Dr.
Cookeville, TN 38501
Cookeville city has six lighted tennis courts including three that are transitional courts for pickleball and an outdoor basketball and sand volleyball court.
The Cookeville Community Pool features a 3,200 sq. ft. pool with a depth of 4 feet to 14 feet and both a low and high dive.
Login to the free Wi-Fi, enjoy the summer tunes through the PA/sound system while soaking up the rays or relaxing in the shade of the covered pavilion. Grills, picnic tables, locker rooms are also available.
For rental information or to schedule pool parties, please contact the Parks and Recreation office at 931-526-8015.
More Information
Double Springs Community Center
4606 Norton Road
Cookeville, TN 38501
For rental information, contact:
Claudine Tucker
931.261.8170
More Information
Gentry 
Community Center
14226 Nashville Hwy
Baxter, TN 38544
For rental information, contact:
Gail Myers
931.267.7960 or gailmeyers1962@gmail.com
More Information
Jere Whitson
Jere Whitson Ballpark offers a variety of options to gather with friends and family, including two adult softball fields, a girls' softball field and two little league baseball fields — or take some hacks at the outdoor batting cage.
Refresh with a cold drink at one of the three concession stands and have a seat underneath the covered pavilion.
For more information call the Parks and Rec office
More Information
Monterey
Community Center
705 East Commercial Avenue
Monterey, TN 38574
The city of Monterey hosts two lighted tennis courts, a lighted outdoor basketball court, a little league field, t-ball field and softball field.
Monterey also features an 1,800 sq. ft. with depths ranging from 3 to 10 feet, a waterslide and low dive. The community pool also has a covered, picnic area and locker rooms.
You can find a volleyball court, playground, an amphitheater with dance floor and two covered pavilions at Monterey's Whitaker Park.
For rental information, contact:
Parks and Rec
931.526.8015
More Information
Twin Oak
Community Center
5939 Thomas Twin Oak Road
Baxter, TN 38544
For rental information, contact:
Pat Trobaugh
931.858.2280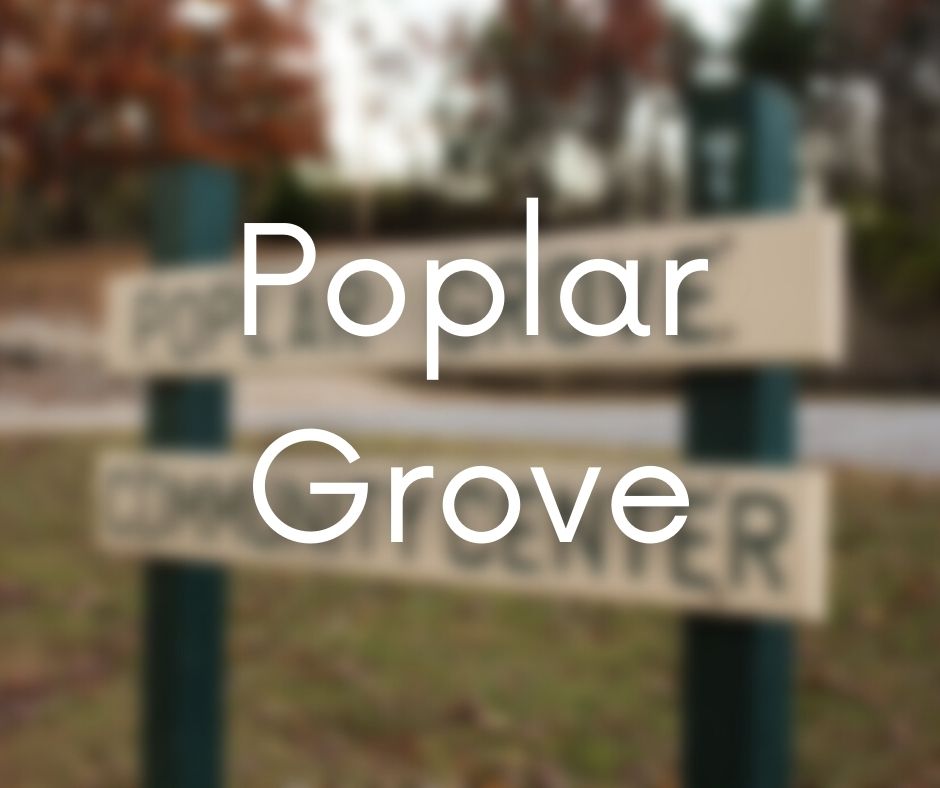 More Information
Poplar Grove
Community Center
4425 Poplar Grove Road
Cookeville, TN 38506
For rental information, contact:
Wayne Nabors, President
931.528.1339
More Information
Putnam Co. Sports Complex
Putnam County Sports Complex has six lighted multipurpose fields for soccer, lacrosse, rugby, and football – with a cross country course. The complex also features two covered pavilions, a meeting room and concessions stand with bathrooms.
*use of this facility must be scheduled through the Parks and Rec office*
More Information
Silver Point
Community Center
13605 Center Hill Dam Road
Silver Point, TN 38582
For rental information, contact:
Tammy Tucker
931.858.2901
More Information
Mt. Herman
Community Center
3534 Old Bridge Road
Cookeville, TN 38501
This facility is currently not available to rent. For more info call
Parks and Rec
931.526.8015